Welcome to Viennahydro 2018 Anniversary
The Institute for "Energy Systems and Thermodynamics, RG Fluid-Flow Machinery" proudly announces the anniversary event in 2018. 40 years of Industry and Academic Engagement has to be celebrated. The forthcoming event will focus to the actual situation in the field of Hydropower but also take action to pronounce the importance of the event. The Seminar on Hydropower Plants was established in 1980 to bring the problems of the industry together with a academic approach. Since then 20 events have been organized over the past 40 years showing a broad field of interest in the field of Hydropower. More than 10.000 pages of conference proceedings have been generated over this long time and will be available in electronical form at this unique coming event.
Be part of this anniversary event, meet the colleagues of this industry and take advantage of opening the archives ! Every participant will get a electronic version of all conference proceedings since 1980 !! Don't miss this unique opportunity.
Objectives
The role of Hydropower in Europe is changing and therefore we need plattforms for experience exchange and discussion. Our conference should be an event where all topics and belongings can and should be discussed to be up to date for the future.
NEWS : Lab tour through our new Science Center
On Wednesday 14th, 2018 you will have the opportunity to visit our newly established Hydraulic and Turbomachinery Lab.
General information
IEC 60193 conform test rigs
Water reservoir 300 m³
Calibration tank
Pmax = 600kW per test rig
Qmax = 500l/s
Hmax = 160m
Hydraulic Laboratory
Pelton test rig
Pump-turbine test rig
Radial Pump test rig
Draft tube
Universal test rig
Turbomachinery Laboratory
Linear Cascade Wind Tunnel
Free-Jet Wind Tunnel
Labyrinth Test Stand
Micro Gas Turbines (ROVER, KHD)
Blade Vibration Test Stand
Up-to-the date Information
The reviewing phase is over a temporary Conference Agenda has been established. Access to all sessions and papers see link below.
Online article at the ZEK magazine about the highlights of the VIENNAHYDRO 2018 conference. Links see below.
The following links should help to get you in the mood for big data.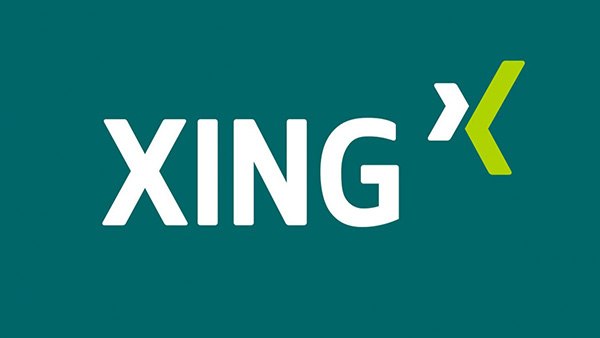 Conference4me – Mobile Conference Assistant
This year we use at Viennahydro 2016 a special tool known as Conference4me – Mobile Conference Assistant.
You can download this Conference Assistant for free and different Smartphones at the following link
C4me helps you to have the conference program and other information on your smartphone. You can organize your own agenda and also vote for the best presentation. Even a conference feedbak can be given by this tool.
Information for Exhibitors
If you want to book a booth at the Viennahydro 2018 conference, please visit the exhibition section for more information.
Exhibition setup:
Tuesday November 13th
10:00 – 18:00 h
Thanks to all our Sponsors!